j

STEVE HENN

Henn Nights Stand up Comedy is hosted and compared by Steve Henn. Winner of Celebrity Caravan Park 2016 and Redditch's very own, Master Magician.

In the Nineties Steve was more famous in Europe than Paul Daniels and Debbie McGee.

After the notorious "Porngate" scandal at the turn of the millennium. Steve drifted into obscurity and eventually became a total recluse.
That was until his local newspaper ran a story about his addiction to the veterinary horse tranquilliser ketamine. After being constantly
hounded by the press. Steve was left with very little choice and emigrated to Ventnor on the southeastern shores of the Island of White.

Steve stayed on the Island for 10 Years. Having turned down almost every reality show in existence. It came as quite a shock, when he
decided to return to public life in 2016.
"Celebratory Caravan was a huge gamble" Steve says in his upcoming book. "But the British public saw the real me and they havr given me another chance"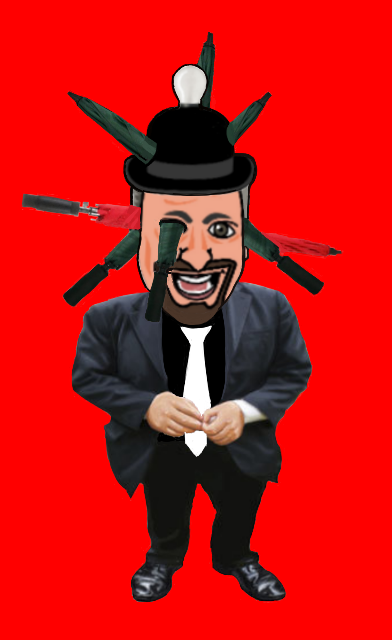 They certainly did and they voted in their 100's, to crown him"King of The Camper Van 2016."


Steve new found fame, has brought along with it. A vibrant new audience of millennials, who can't seem get enough of his wacky humour and offbeat magic.

Steve now tours his magic show, to sell out audiences everywhere. It is, however, comedy that is his main passion. Steve is constantly searching the length and breadth of the country. To find the best in stand up comedy on the circuit today.